Our Words Our City Performer Profile: Kollyn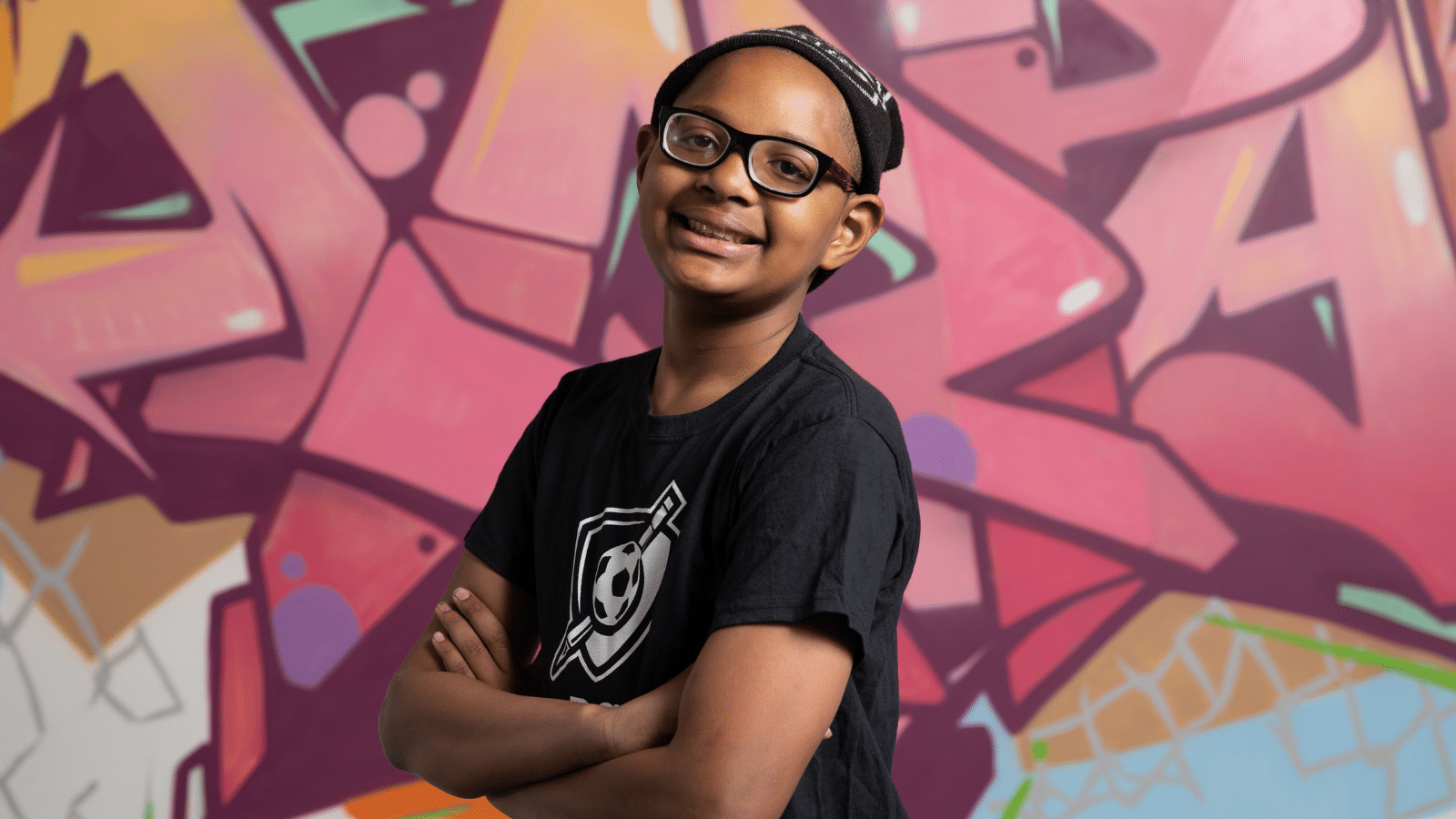 Kollyn will perform his original poetry at Our Words Our City this year. Photo: Brandon Williams.
Can you tell us about yourself? My name is Kollyn Foster. I'm 10 years old, I attend Tyler Elementary School. I have been in DC SCORES since I was 8 years old. When I grow up, I want to be a DC SCORES coach.
What are your hobbies? Acting, soccer, baseball, tennis.
When did you write your first poem? I wrote my first poem when I was 5 years old. It was called "My Home."
What do your love most about performing your poetry? Actually coming up with what I am writing about.
Who are your biggest supporters and why? My biggest supporter is my mom.
What do you like most about DC SCORES? Meeting new poets!
Photo: Brandon Williams.